Ten Percent Happier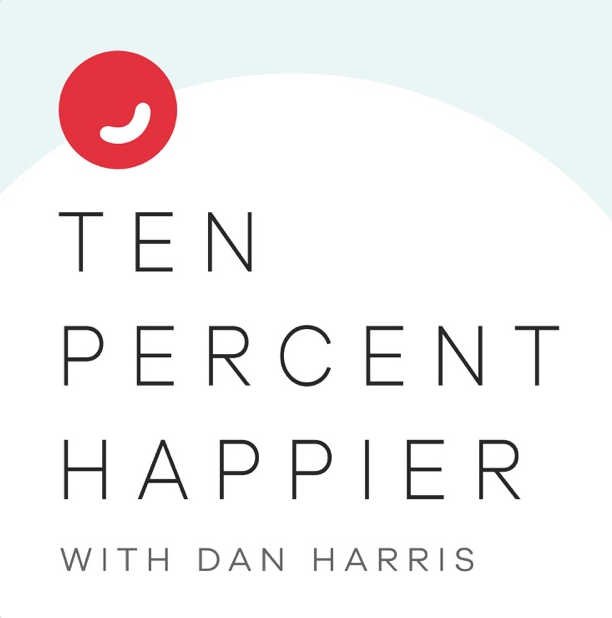 You may best know Dan Harris as a correspondent for ABC News, co-anchor for the weekend edition of Good Morning America and a former anchor for Nightline. But did you know he's a master meditator? Having suffered from severe anxiety and panic attacks (both on and off screen), Dan discovered meditation and published the bestselling book, 10% Happier: How I Tamed the Voice in My Head, Reduced Stress Without Losing My Edge, and Found Self-Help That Actually Works–A True Story.
Dan's passion for mindfulness led him to launch a 10% Happier franchise that has developed from his best-selling book to an award-winning podcast, highly-rated app and second best-selling book, Meditation for Fidgety Skeptics: A 10% Happier How-to Book.
In his latest Ten Percent Happier with Dan Harris podcast, Dan sits down with Jack Kornfield, author, Buddhist practitioner and one of the key teachers whom has introduced Buddhist mindfulness practice to the West. They discuss many topics including love, death, tech and psychedelics.
Take a listen and enjoy!