Save Bristol Bay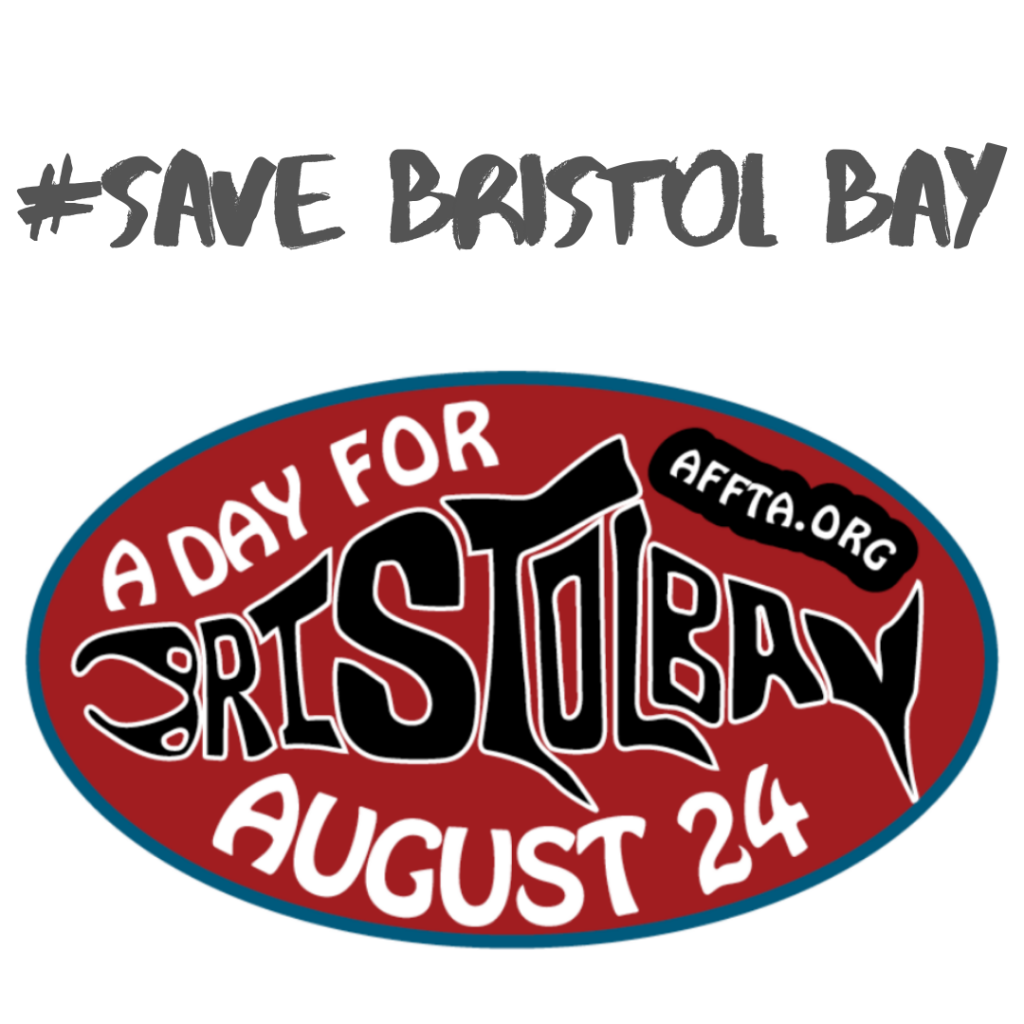 Bristol Bay is a habitat for numerous animal species, including 29 types of fish, 190+ birds, and numerous terrestrial mammals. It is a world-renowned commercial and sport fishery for Pacific salmon. Because no hatchery fish are raised or released on Bristol Bay, this makes the watershed's salmon completely wild. These fish are anadromous – hatching and rearing in freshwater systems. They then make their way to sea only to grow and return to freshwater systems to spawn and die.
Educated fisherman know that the wild salmon population is on the decline, globally. Bristol Bay's prolific salmon runs make it a sacred place of importance. It faces imminent threat from the Pebble Proposal as well as hard rock mining on adjacent state and federal land. To keep this land and watershed healthy, the salmon must be protected.
For more than a decade, fly fisherman, individuals, companies and organizations alike, have been fighting to keep Pebble Mine from being the demise of Bristol Bay and the fisheries within it. This bay supports thousands of jobs and annually adds $1.5 billion dollar to their local economy.
This Saturday, August 24th, the fly fishing community is joining forces and rallying for Bristol Bay. Make a contribution with AFFTA and 100% of your contribution is donated to the Bristol Bay Defense Fund – an organization that is on the front line in D.C. fighting to stop Pebble Mine. Have a business you'd like to register? Learn more here and shop participating retailers in your area that are behind #SaveBristolBay on Saturday.