LBBC Conference
Erika Michanowicz and Wendy Gawlik, Regional Program Managers of CfR are talking about the Living Beyond Breast Cancer Conference this week on our blog. Read more about the mission and support LBBC provides below.
—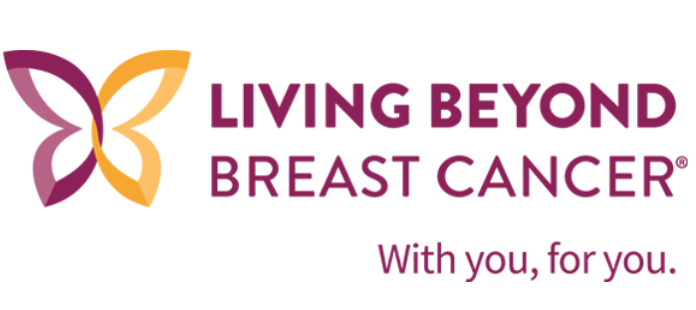 On Saturday, September 29th, Casting for Recovery had the pleasure of being a part of the 2018 Living Beyond Breast Cancer Conference: Sharing Wisdom, Sharing Strength in Philadelphia, PA. Living Beyond Breast Cancer, is a national 501 nonprofit organization headquartered in Bala Cynwyd, just outside Philadelphia, Pennsylvania in the United States. LBBC works with women who have been diagnosed with breast cancer and their caregivers throughout their experience of diagnosis, treatment and recovery. This year's conference had over 470 attendees, 44 exhibitors, and 39 states were represented.
Our team had the chance to speak with women who attended the conference from all over the country, even Hawaii and a few from Puerto Rico.  Several CfR retreat alumnae joyfully came by the CfR table to share about their CfR retreat experience!  Retreat alumnae from the Colorado, Eastern PA, MidAtlantic, Florida, South Eastern Regional, Oregon programs shared fond memories from their retreats and encouraged women visiting the table to apply!
Dive in further to read the latest breast cancer news, LBBC guides to understanding breast cancer, access clinical trial databases and meet the members the LBBC medical advisory board. The LBBC stays current with information designed exclusively for breast cancer survivors in mind providing access personalized sections based on your time from diagnosis, breast cancer subtype or stage, age, gender identity, ethnicity, and more with their audience pathways.
We look forward to taking part in this important event in 2019!