Casting for Recovery is grateful to partner with these amazing vendors. A percentage of your purchase of these products will go directly toward CfR programs!
TrueFly Supply
Our friends at TrueFly Supply are supporting CfR when you subscribe to their Trout Supply Drop. This monthly subscription brings the fly shop to you with flies and cool gear shipped right to your door. Membership benefits include 24 premium quality flies, no long term commitments, no hidden fees and free shipping. Code to use at checkout: CFR15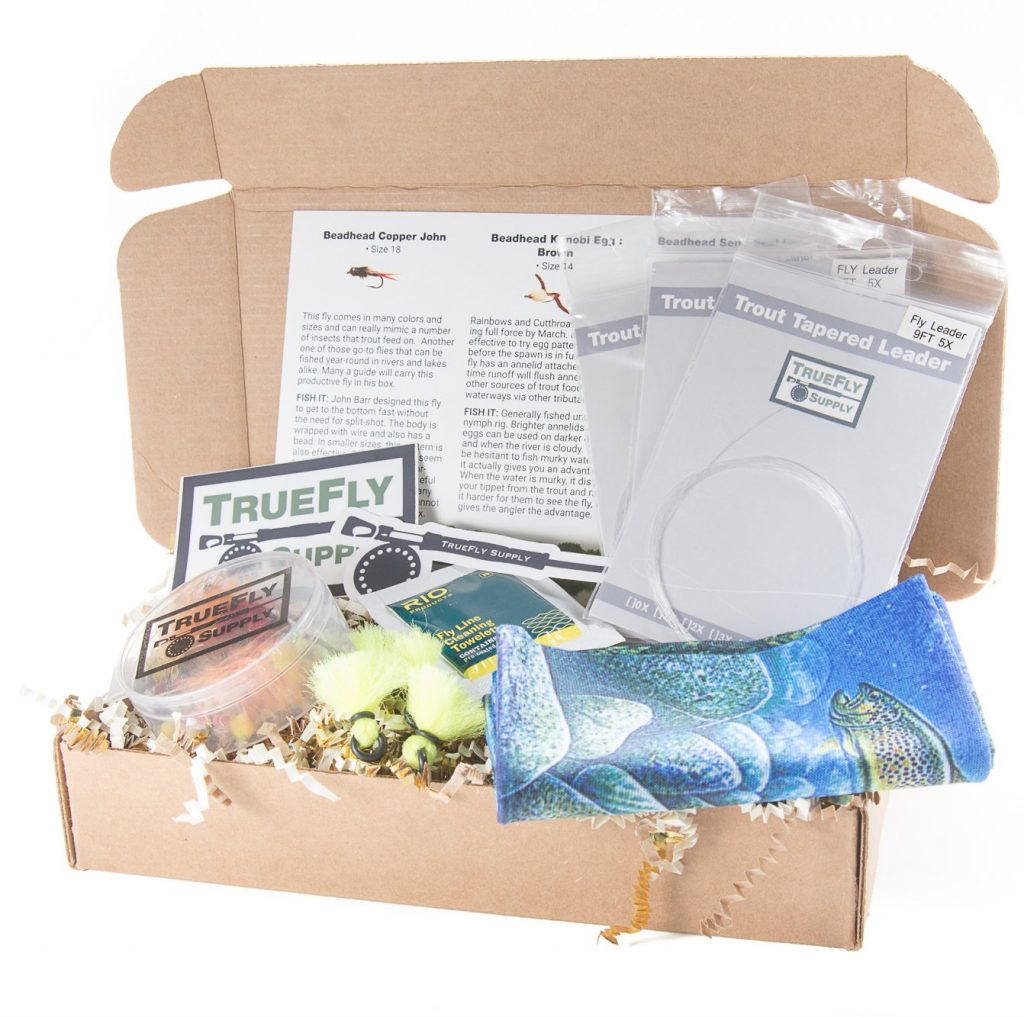 Bobo's
Bobo's baked goods are a delicious and wholesome snack you can enjoy at home or on the go. Check out all the available products and flavors the whole family will enjoy! Save 25% off your first online purchase. Code to use at checkout: CASTING4RECOVERY.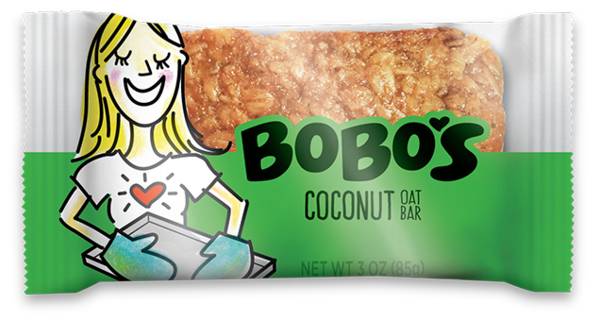 Rock Treads
Rock Treads: Aluminum traction for ANY wading boot, any brand! With each step Rock Treads will cut through the algae, and then grip rocks with every step.  Works great on the trail, up and down the banks, and in the river. Installation methods and complete kits come with everything needed to assure a lifetime hold of your Rock Treads discs. Proud to be made in the USA and in the great state of Montana. US Pat Pending. Custom CfR discount code is: cfr2019 for 10% off each purchase, donated back to CfR!
SaraBella Fishing

Our pals at SaraBella Fishing are supporting Casting for Recovery with any rod purchase using the code: SB-CfR-75 upon checkout. In checkout notes, mention if you'd like the CfR pink fly decal placed on your rod. SaraBella will build and ship your rod (approximate delivery time is 5 weeks). For each rod sale SaraBella donates $75 to Casting for Recovery!
Thrive Causemetics
Casting for Recovery is proud to partner in 2019 with Thrive Causemetics! As part of a $25 Million donation made to over 50 non-profit organizations, Thrive is donating thousands of their products to CfR so that our participants can experience vegan makeup + skincare that is sulfate and paraben-free.  For every product purchased, they will donate to help a woman thrive. Shop Thrive Best Sellers.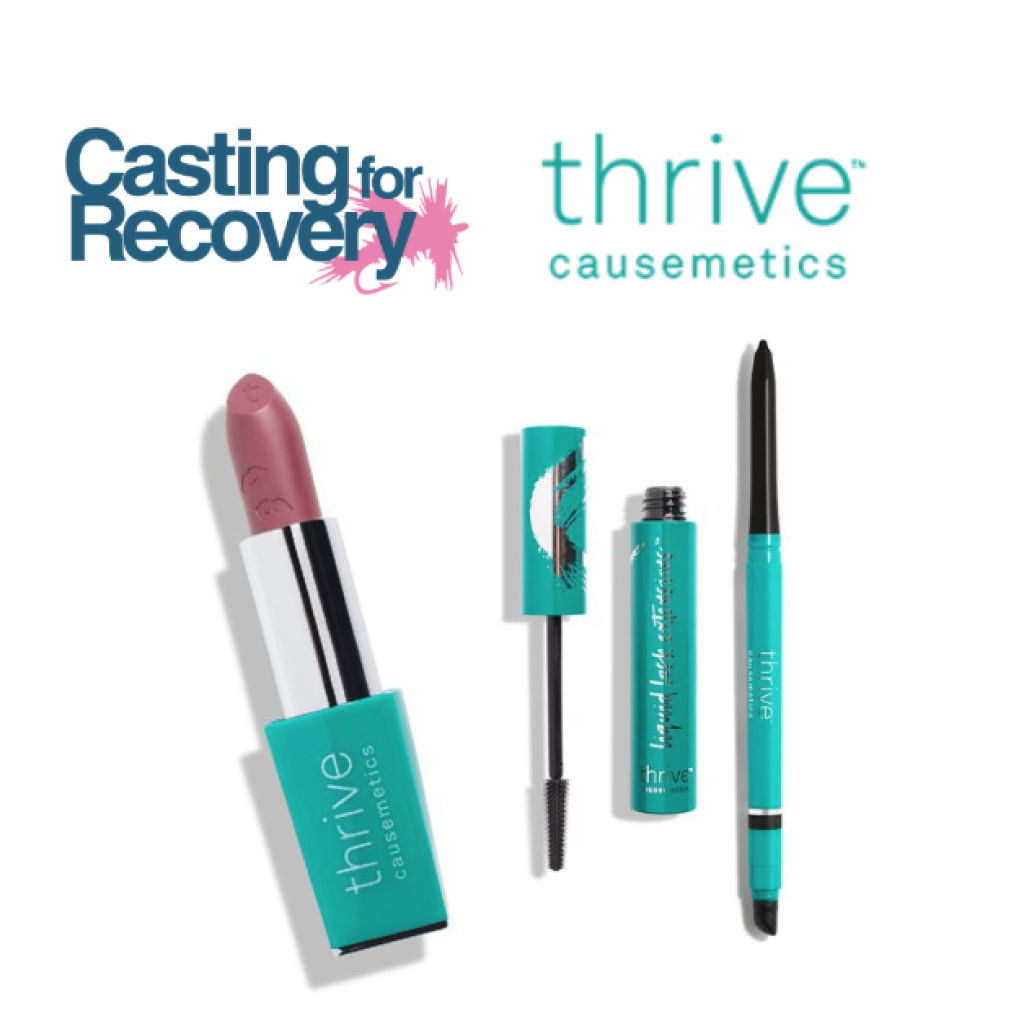 American Laundromat Records
Cinnamon Girl Tribute Album
All net proceeds from CINNAMON GIRL are donated to CfR in memory of Norine R. Spadaro, American Laundromat Records founder, Joe Spadaro's, mother. Cinnamon Girl. This best-selling record brings together outstanding female artists covering Neil Young's most popular songs. Download it on iTunes.
CfR Logo Merchandise
Be sure to check out our selection of Casting for Recovery logo merchandise for sale here on our site.  All proceeds support the program.