The Best Cancer Blogs of 2018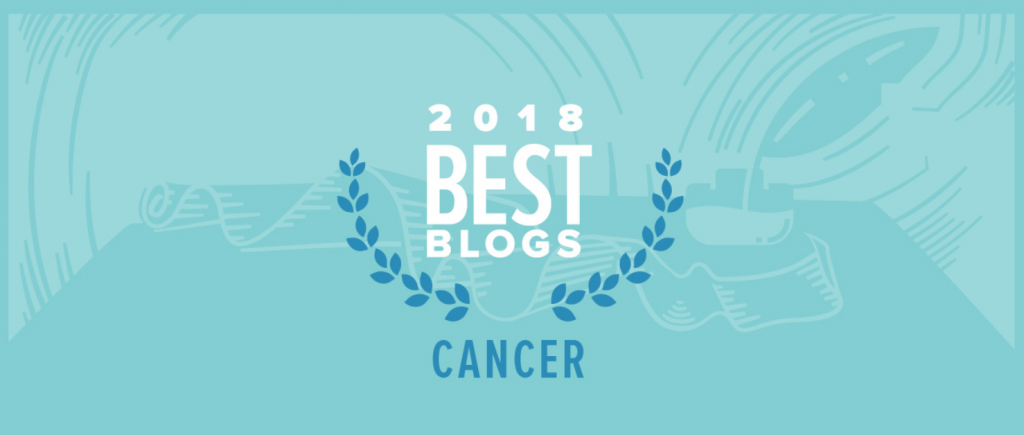 From nutrition, to anxiety, arthritis, weight-loss and cancer, Healthline is a wealth of knowledge. They've scoured the web (high and low) to determine some of the very best blogspots that dig deep into the world of cancer. With a handful of blogs to browse, sit down, relax and run through their list of worth-while reading that help chronicle cancer. These blogs provide information, experience and strategies for living with and beyond the disease (a few of our faves are below).
Learn more about healthline here.