Take Me Fishing! (.org)
If you're visiting this week's blog, it's likely at some point, you've exclaimed, "Take me fishing." I know I say this to my boyfriend all the time (and he does!). Here at CfR we're pumped to highlight a special nonprofit who took a simple statement and transformed it into a website busting at the seams with everything you need to know about, boating, fishing, safety, etc. It's a go-to site, before you ask someone to load things up and take you out.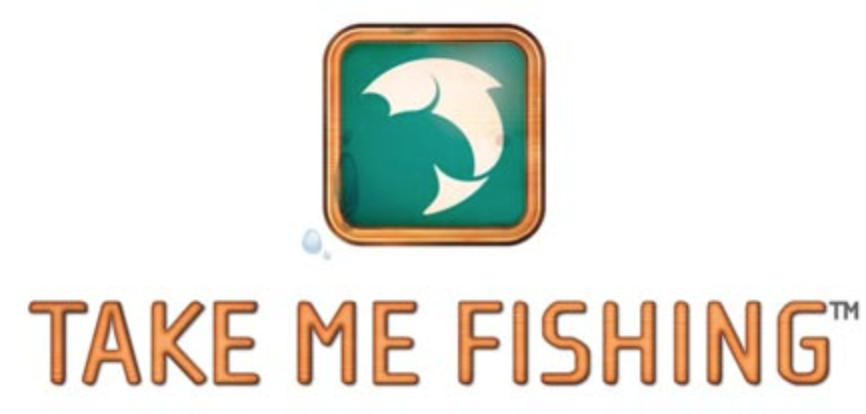 The Recreational Boating & Fishing Foundation (RBFF) is a nonprofit outdoor organization in partnership with the recreation industry and government. Its sister brands Take Me Fishing or Vamos A Pescar – are striving to increase participation in recreational boating and fishing while also helping to conserve and restore aquatic natural resources. THE RBFF is a fantastic resource to identify great fishing and boating locations near you (check out their interactive maps services), for bodies of water and the species you can find swimming about in them.  Discover boat ramps, marinas, and places to purchase fishing equipment and get licensed for your adventures out on the water.
The RBFF has most all of your boating and fishing angles covered. New to fly fishing? Discover the fundamentals here. From beginner tips on properly selecting gear, learning how to cast, current water levels and when you land that first fish — how to handle and release it, this website is a great place to start.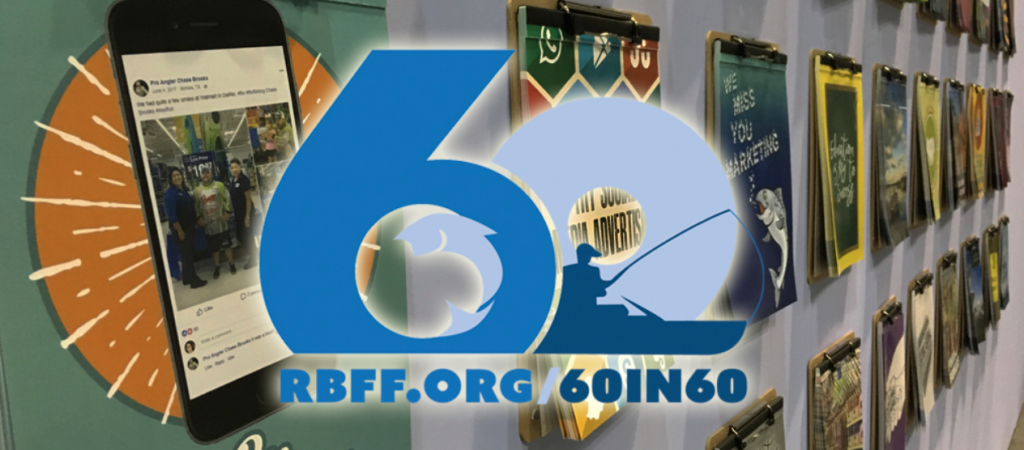 With a recent 60in60 campaign, they strive to increase participation in the sport from the current 49 million anglers to 60 million anglers in the next 60 months, with special encouragement for women to become involved — Check out the "Women Making Waves" video.