Summer Podcasts
With Summer in full swing, many make time to kick back, relax and vacation. Whether you find yourself on a train, plane or automobile, here at Casting for Recovery we're sharing some coveted podcasts to keep you company during the longest, hottest days of the year. No matter where you go or what you do (staycations are cool, too), each podcast is maxed out with information and adventure. Tune in!
—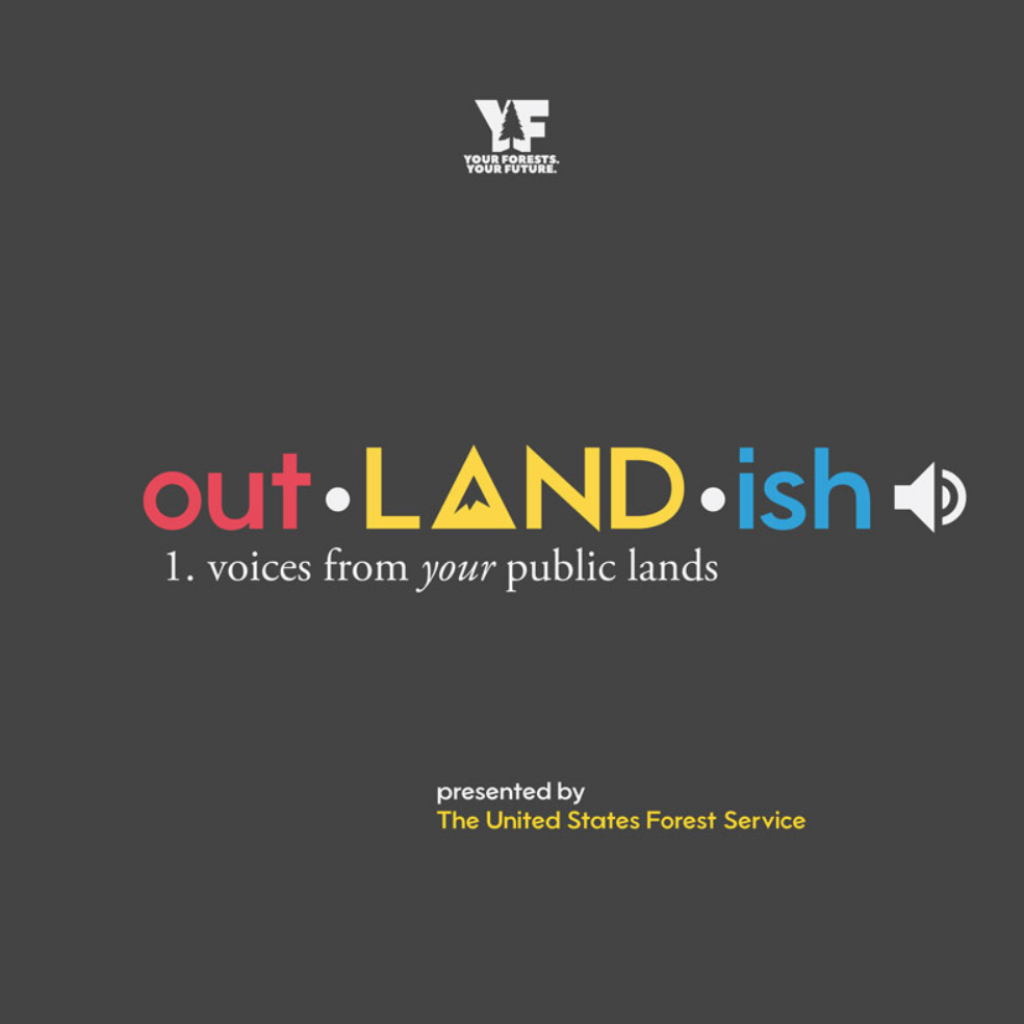 outLANDish: Podcast listeners include vacationers, skiers, big water boaters, hunters & anglers, ranchers, and everything in between. Stories inspire the next great adventure on our nation's public lands, coupled with current events and ideas for how to get involved in the conversations regarding how these lands are managed. outLANDish utilizes a recipe that recognizes that adventure + public lands + people = inspiration. This podcast is for the lover of your Mother (nature, that is!).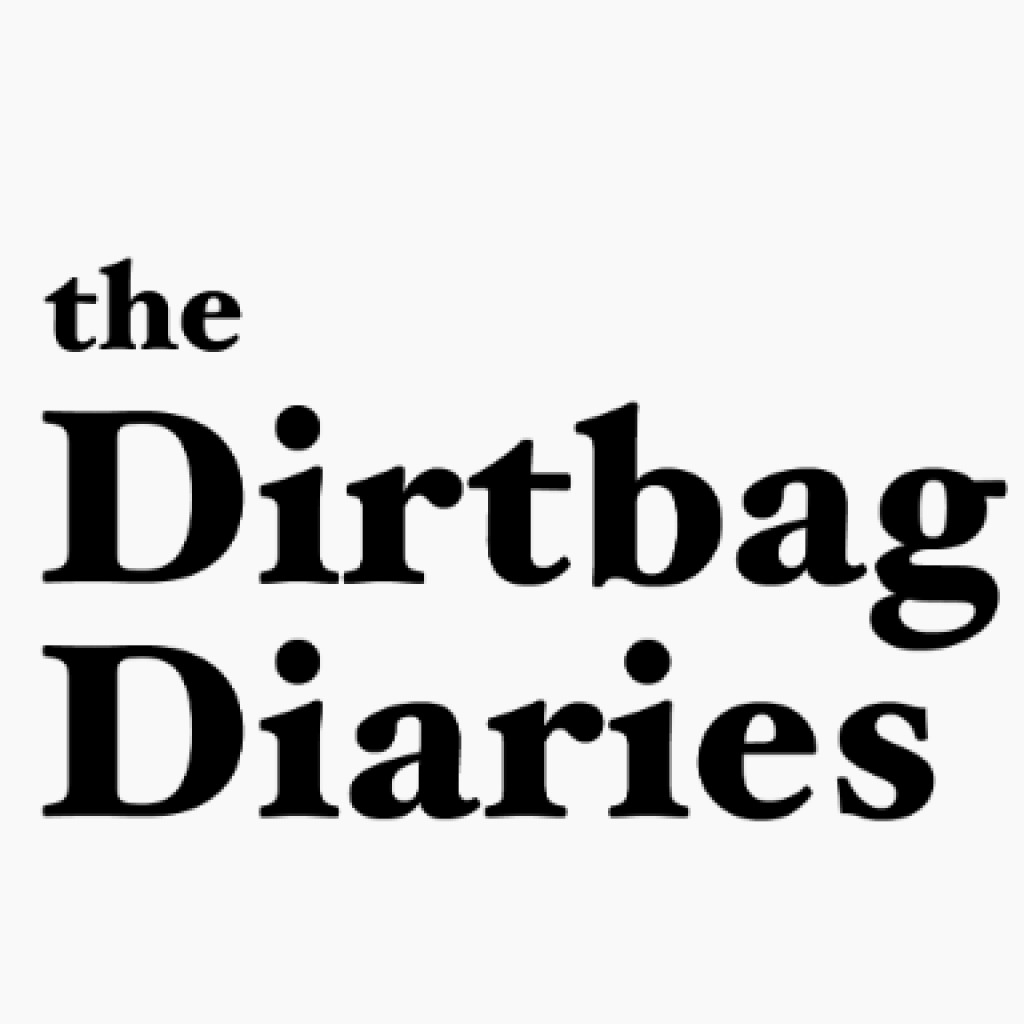 Dirtbag Diaries: A cult classic. This podcast is jam packed stuffed with adventure. Climbing. Skiing. Hiking. Biking. Travel. Whatever your passion, we are all dirtbags. Outdoor writer Fitz Cahall and his team interview dreamers, athletes and wanderers. True stories of the some of the best adventures and highly, highly inspiring.
Wild Ideas Worth Living: Our pals and supporters at REI Co-op bring you a popular podcast that takes a closer look into people who took the path less traveled and brought their wildest ideas to life. Host and Journalist Shelby Stanger interviews world-class explorers, athletes, to scientists, and entrepreneurs about how they've taken their own ideas and made them a reality.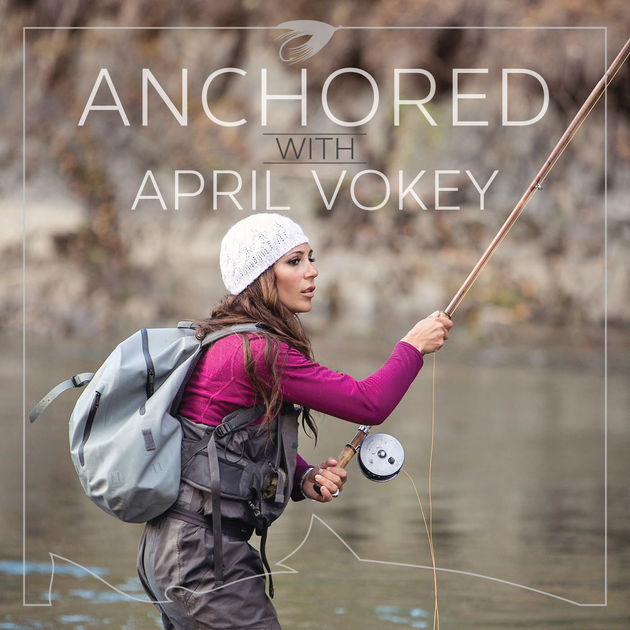 Anchored with April Vokey: Join our well known gal pal and angler, April Vokey, as she interviews some of the most influential people involved in the fishing world today. She tackles (no pun there) subjects like drone fishing, eco systems and fly fishing in Japan. Our favorite, an oldie, but goodie is episode 109 when April sits down with our Executive Director, Whitney Milhoan for some personal talk and all things CfR.