This 2020 retreat has been canceled in the best interest of the health and safety of our participants and volunteers, in regard to the Covid-19 pandemic.
2021 Retreat Calendar
August 20-22, 2021
*Apply by June 11, 2021
Philmont Scout Ranch, Cimarron, NM
The application for this retreat will be available in the fall of 2020.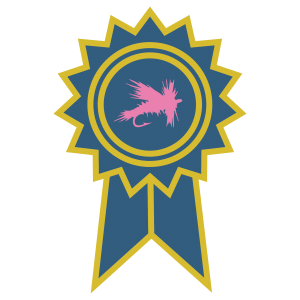 "Sometimes one participant, on the way to the retreat, really wants to turn back. She was the last to arrive, reluctantly, on Friday. Somehow, her fellow participants sensed her deep need. By Sunday she was catching fish to her great delight. She had found a network of friends and support she didn't think existed." – Dana Gray, New Mexico Program Coordinator.