Please make checks payable to:
Casting for Recovery
c/o: Linda Lovgren
2414 S. 103rd Street
Omaha, NE  68124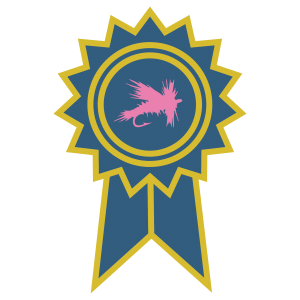 "The Nebraska Program is 10 years young this year. Our team is constantly grateful that we can share the Casting for Recovery retreat with so many remarkable participants. Here is just one quote that epitomizes the relationships and confidence that are a result of CfR. 'Loved my CfR experience last fall! Still in contact with 9 of the women who participated. This changed my life'." – Linda Lovgren, Nebraska Program Coordinator.
2021 Retreat Calendar
The Nebraska program will be holding one retreat this year:
September 24-26, 2021
*APPLY by July 16, 2021
Ponca State Park, Ponca, NE
We would like to acknowledge the following supporters: Carmen and John Gottschalk Foundation, CL Werner Foundation, and  the members of the Snake Falls Sportsman's Club.