How Fishing Can Boost Your Happiness and Health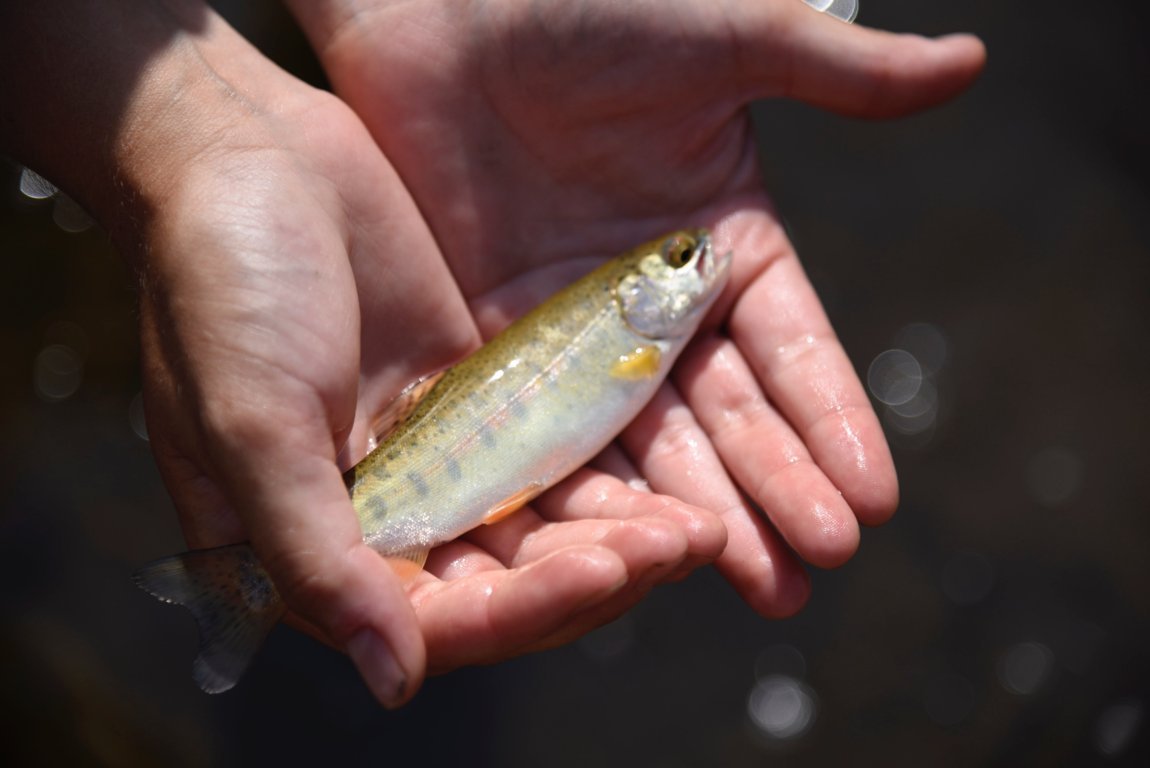 The hazy days of summer are upon us. For some, this means much more time on the water trying to bag the catch of a lifetime. Fishing enthusiast, Jackie Edwards, discusses the therapeutic benefits of fishing below. After all, catching isn't necessarily what fishing is all about.
_
Following cancer, many people feel the desire to embark on a new challenge or learn a new skill. This can offer a valuable way to channel new-found personal strength or celebrate newly discovered freedom. Learning the art of fly fishing offers an ideal challenge, both for the mind and body, at an appropriate level. And what's more, the sport also offers an abundance of therapeutic benefits that are sure to boost your happiness and health.
You can't fail to leave your stresses behind when your senses are treated to the majestic sights and gentle sounds of the river. 'Green exercise' in the form of fishing undoubtedly calms the mind and boosts mental well-being.
It encourages healing of the body
Fishing in the great outdoors, amidst the calm and tranquility of nature, places you in the heart of an environment that accelerates healing. Research has shown that postoperative patients heal quicker when exposed to nature.
Fishing is a sociable sport that encourages companionship and friendship-making. Its slow pace ensures time is available for bonding with fellow fishermen.
This is just an example of the many benefits to be gained from the sport of fishing. Read this insightful article to discover 11 reasons fishing boosts happiness and health.