Anchored – With April Vokey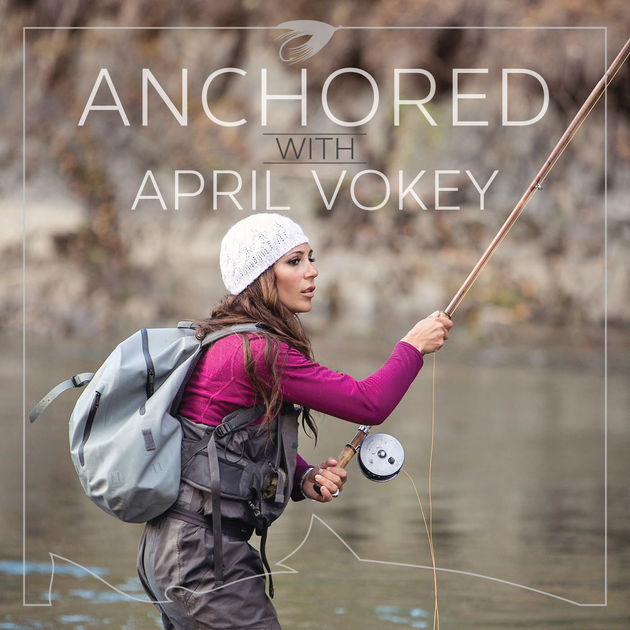 She's a leading female powerhouse when it comes to the great outdoors, especially when she's on the water!  Each week, April Vokey sits down and gets real with other influential folks involved in the outdoor/fishing world. Asking her guests raw and honest questions, she get rights to the heart of the matter at hand while educating listeners.  Anchored with April Vokey archives tales of people, places and wildlife that maybe otherwise be lost over time.
Learn more about April Vokey, here.  Run through and pick a podcast that interests you, here.