#5050onthewater
No doubt, if you've had only an ounce of interest in the sport of fly fishing, you've likely been exposed to the #5050onthewater initiative from The Orvis Company. This campaign shares and welcomes the waters of fly fishing to women, with the hopes of making it easier to introduce them to the sport that has been historically and heavily dominated by male anglers (gender parity goal of 50/50 by 2020). #5050onthewater is working hard to encourage women to step into the stream by offering nationwide women-centric fly fishing classes, fishing apparel and wading gear that's designed for the female body.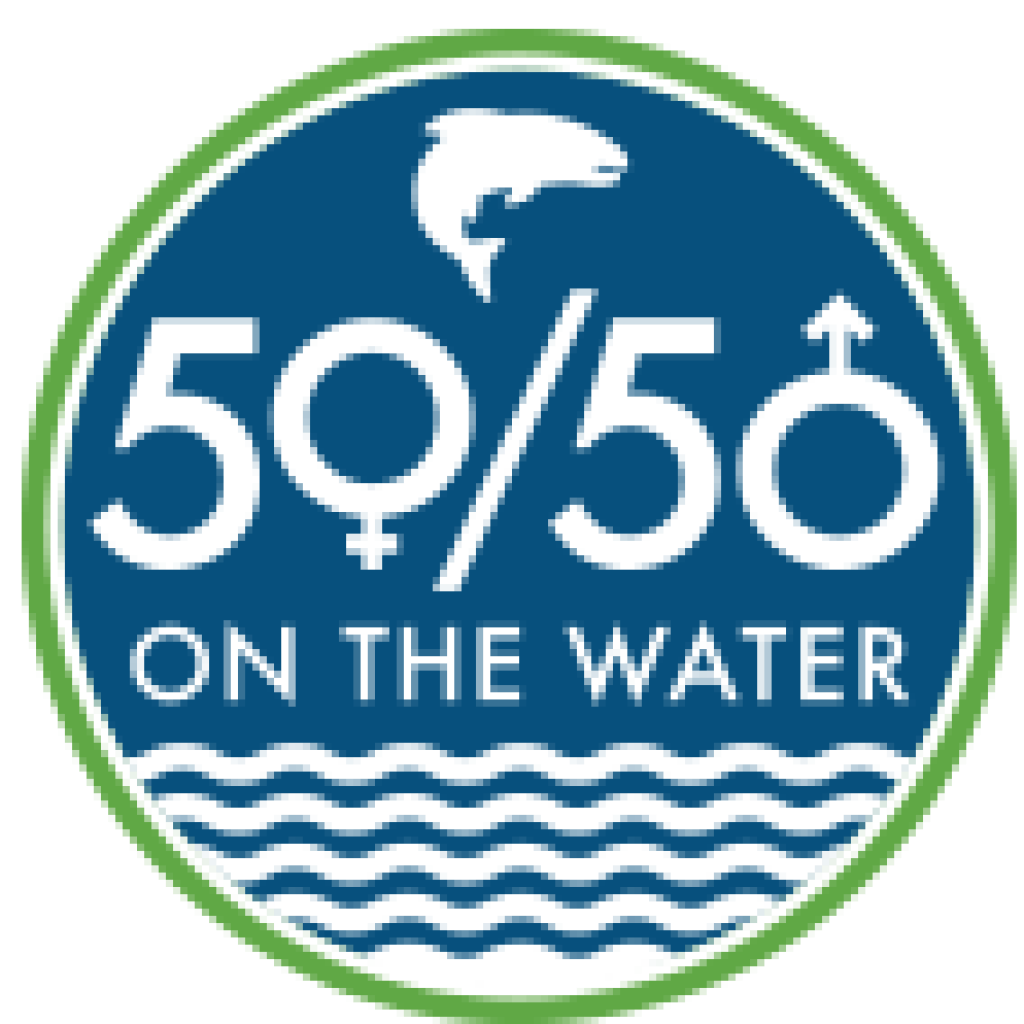 To learn more about the female anglers who are part of the push, click here. Amongst these gals, we're stoked to see CfR's very own Whitney Milhoan and Jen Lofgren (along with a handful of CfR rockstar volunteers amongst them).
CfR is proud to have The Orvis Company as a longtime national and founding sponsor and look forward to introducing more female breast cancer survivors to the sport of fly fishing in 2019–About 800 of them!
About The Orvis Company: Founded in 1856, we believe the most meaningful experiences are created by sharing the love of nature and being inspired by its endless possibilities. Orvis pioneered the mail order industry in the United States, operates more than 80 retail stores in the U.S and the U.K., and maintains a network of over 400 dealers worldwide as a trusted source of discovery and adventure in the natural world. We promise to open the door to extraordinary outdoor experiences, and to protect nature by committing 5% of our pretax profits each year to conservation efforts worldwide.