2020 Retreat Calendar
This 2020 retreat has been canceled in the best interest of the health and safety of our participants and volunteers, in regard to the Covid-19 pandemic.
2021 Retreat Calendar
June 11-13, 2021
*Apply by April 2, 2021
Lazy F Retreat Center, Ellensburg, WA
The application for this retreat will be available in the fall of 2020.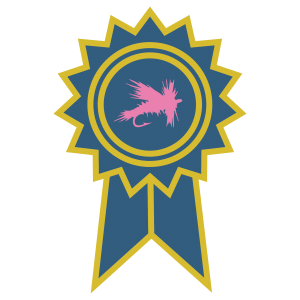 "CfR National has defined the volunteer roles. The WA teams embrace these roles and take them many steps further. Each volunteer in her own way manifests the CfR mission throughout a retreat. By anticipating participant's needs, possible desires or barriers, or by just being present, our volunteers create a culture of care and compassion. Actions as small as passing a box of tissues, carrying a suitcase, running to get replacement equipment, or walking at the participant's pace and acknowledging their effort, also express this culture of care. Our CfR-WA volunteers "have each other's back" and do whatever it takes. Roles become blurred as each supports the other to ensure our retreats are a success." – Jane Lanning, Washington Program Coordinator.
If you purchase items from Fred Meyer grocery stores, the Washington Program will earn donations every time you shop! LINK your Fred Meyer Rewards Card to Casting for Recovery in Washington (#FH289).  If you don't have a Rewards Card, you can get one at any Fred Meyer's store.