The February Room – Peg Miskin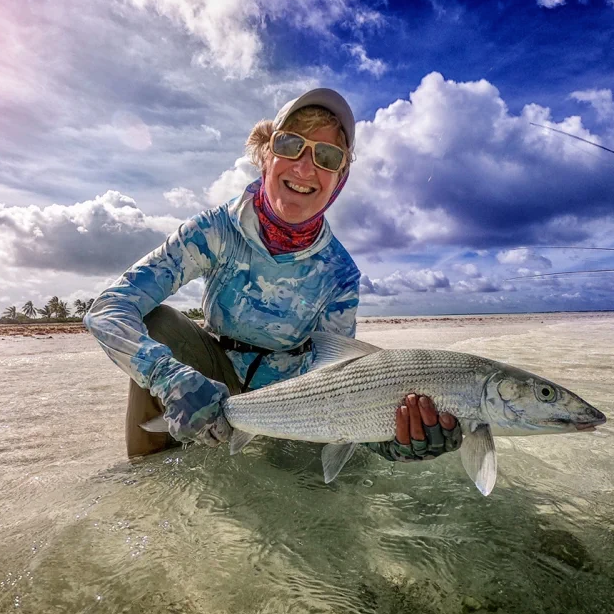 Take a moment this week to listen in with Peg Miskin as she talks about memorable fishing adventures and shares information about Casting for Recovery and the 9th annual Cast One for Hope.
"February Room" is a Montana-based podcast series where fishing experiences are recounted and stories told. Hosted by Justin and Lauren Karnopp.
As the only female angler at a legendary permit lodge in the Yucatan, Peg Miskin showed the fellas "how it was done" by landing not one, but two, permit on her first attempt at this notoriously difficult species. Perhaps her instant success was simply a matter of karma? If anyone has built up a reservoir of positive energy, its Peg. As the Event Manager of Cast One for Hope, Miskin devotes her time to organizing the flagship fundraising event for Casting for Recovery.