Livestrong Solution Session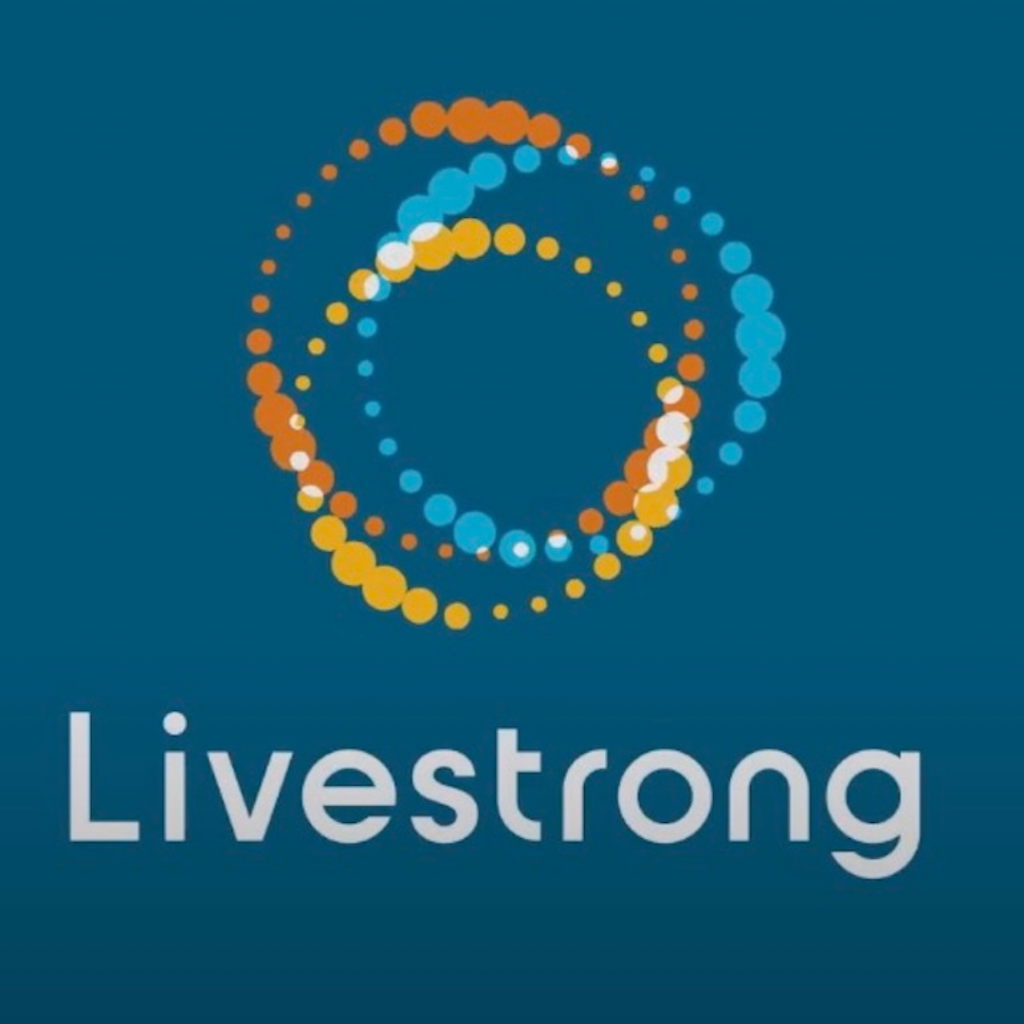 This spring, Casting for Recovery (CfR) was awarded a Livestrong Solution Grant to support our Diversity, Equity and Inclusion (DEI) Initiative. Earlier this summer, I sat down with Suzanne Stone, Chief Strategic Solutions & Programs Officer at the Livestrong Foundation, to talk about the challenges CfR faces in reaching and serving women of color.
I explained that over our 25-year history, CfR retreats have been overwhelmingly attended by white middle-aged women, and some of the reasons for this may be: the lack of diverse representation in the fly-fishing and outdoor industries; the lack of diversity in CfR's volunteer staff; barriers to care; and the lack of concerted outreach partners across the nation to encourage applications from women of color.
Knowing that CfR's challenges mirror those of other organizations, Suzanne offered an opportunity for Casting for Recovery to be the focus of a Livestrong Icon Solution Session.
Icon (Innovation Conversations) Events are held by Livestrong across the US for the purpose of creating new cancer solutions. Icon brings together a diverse group of people with a deep knowledge of the problem, and gives them a space to imagine "bigger" and find solutions to everyday cancer problems.
Casting for Recovery was the focus of the August Solution Session which was held virtually. It began with an introduction of CfR and the challenges we face: Casting for Recovery has a lack of equitable representation of women of color among retreat participant applicants and volunteers, and as an organization, CfR has been unsuccessful in its outreach to and partnerships with communities of color.
Once the stage was set, we split into two breakout rooms to discuss and try to solve these specific problems:
Breakout Room #1 – How can Casting for Recovery effectively reach and educate communities of color about their wellness program?
Breakout Room #2 – Assuming Casting for Recovery can effectively reach and educate this community about its program, how can they get them to apply and attend?
The breakout sessions lasted about 45 minutes each and were moderated by Dianne Austin, co-founder and CEO of the startup Coils to Locs, & Brenda Bell Caffee, founder, Executive Director and CEO of Caffee, Caffee and Associates Public Health Foundation. 
Lots of ideas, insights, and yes, solutions! emerged from the discussions. If you want to hear more, check out the Icon Sessions. They are live and available on the Livestrong YouTube channel.  Reach out to me if you have ideas to share. I'd love to hear them! susan.gaetz@castingforrecovery.org