Gink & Gasoline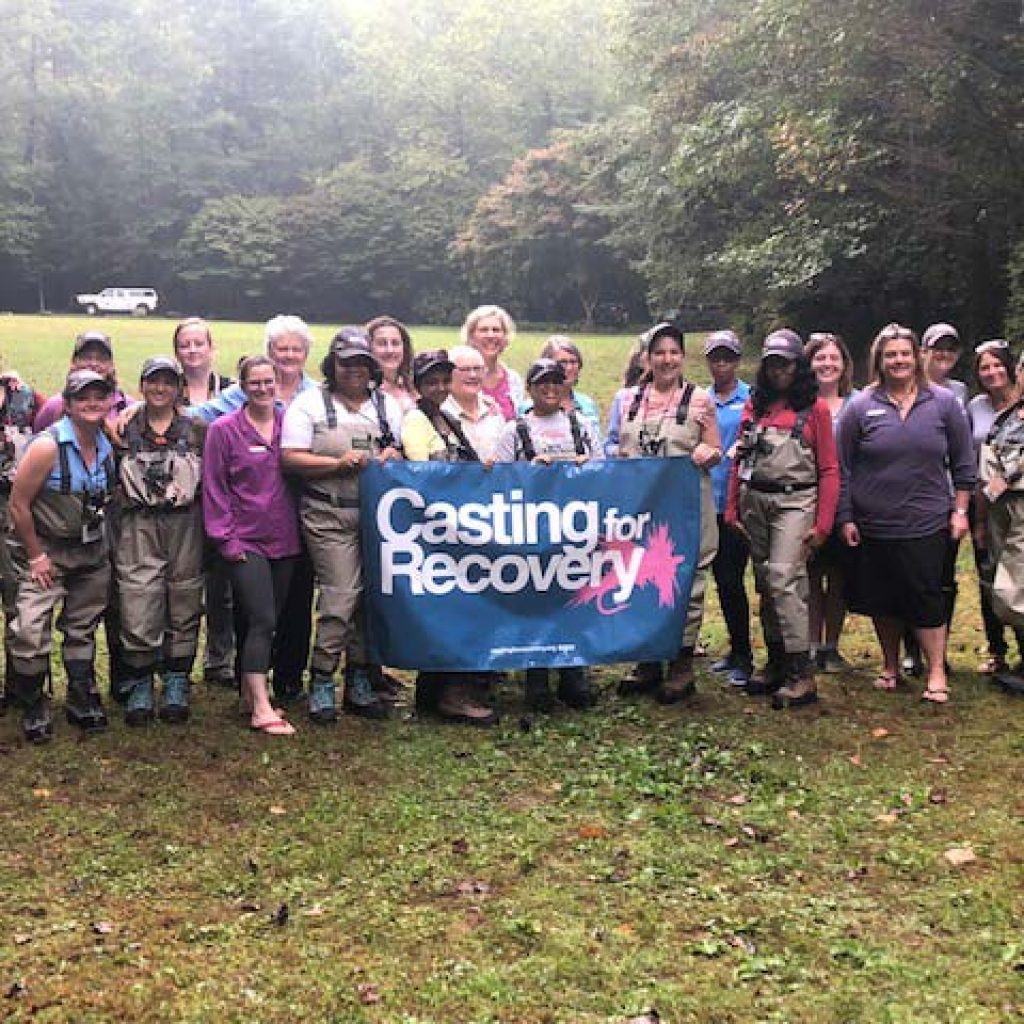 Here at Casting for Recovery we receive a variety of support, in a variety of ways! We were stoked when CfR volunteer and breast cancer survivor, Becca Powell, sat down to explain to Gink and Gasoline followers what it's like to be part of a retreat weekend.
The statistics are true — approximately 70% of participants who attend a retreat have never been to a support group. The CfR experience not only offers the fundamentals of fly fishing, but also provides support from medical and psychosocial professionals to provide support and focus on the health and mental wellness of the women.
To read Becca's blog posted on the G&G site Christmas Day, click here.