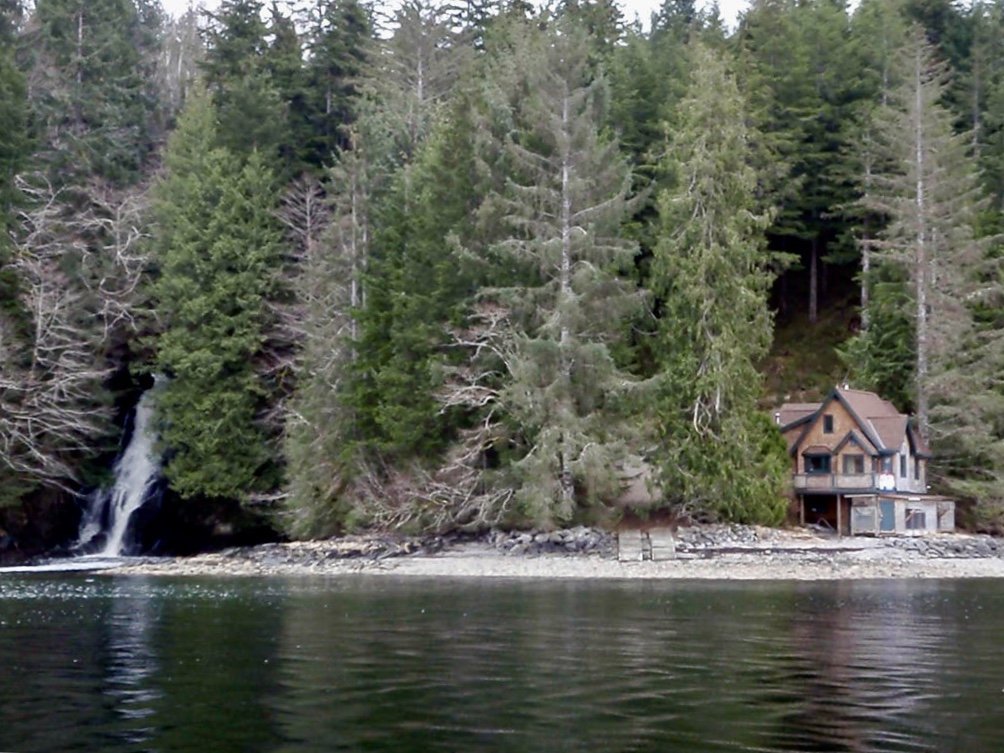 Casting for Recovery Alaska takes women out of the clinical setting and into nature, where they can relax, share their cancer experience with other survivors, and learn the therapeutic sport of fly fishing. Our breast cancer retreats also include counseling and medical education and are provided at no cost to the participants. The CfR Alaska Program receives generous financial and volunteer support from many private individuals, fly-fishing clubs, businesses and foundations.
For 2018, our retreat will be held July 20-22, at a beautifully, tranquil, privately owned property resting along a pristine stretch of coastline in the midst of the Tongass National Rain Forest. Healing Waterfall is hosted by lodge owners and long-time Project Healing Waters and Casting for Recovery supporters, Gary and Virginia Powell. Located just 13.9 miles north of downtown Ketchikan, Alaska, their home sits at the base of First Waterfall, cascading from a healthy elevation, flowing into Clover Pass and Behm Canal. First Waterfall Creek is generally teaming with Coho and Pink Salmon as well as a variety of trout this time of year, sporting some very lively activity, all within a short walk from outside the kitchen door!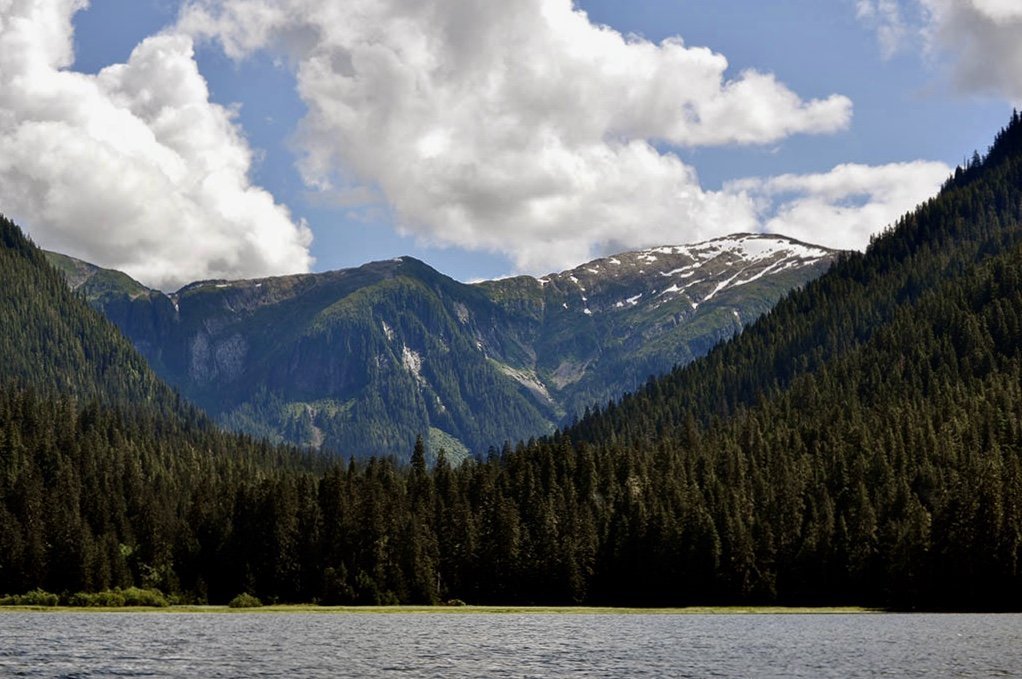 This year, six women will be selected via a random lottery to attend our retreat. Women who reside within the State of Alaska that have received a breast cancer diagnosis are eligible to apply. (Transportation to and from KTN International Airport is the responsibility of the participant, with a group discount code to be supplied by Alaska Airlines. Once arriving in Ketchikan however, all local transportation will be provided at no cost.)
2018 Retreat Calendar
July 20-22, 2018
*Apply by May 11, 2018
Private Venue Healing Waterfall, Ketchikan, AK
Catch us on NBC Nightly News and The TODAY Show! Casting for Recovery was proud to be featured in these national segments in August and October, 2015.
Casting for Recovery relies on the enthusiasm and support of its loyal volunteers to plan and staff our retreats, as well as conduct fundraising events. Volunteering will enrich your life and the lives of others with new hope, new skills. Click HERE for an application!