Mission
The mission of Casting for Recovery® (CfR) is to enhance the quality of life of women with breast cancer through a unique retreat program that combines breast cancer education and peer support with the therapeutic sport of fly fishing. The program offers opportunities for women to find inspiration, discover renewed energy for life and experience healing connections with other women and nature. CfR serves women of all ages, in all stages of breast cancer treatment and recovery, at no cost to participants.
Why fly fishing and breast cancer?
The concept of Casting for Recovery is unique. On a physical level, the gentle, rhythmic motion of fly casting is similar to exercises often prescribed after surgery or radiation to promote soft tissue stretching. On an emotional level, women are given the opportunity to experience a new activity in a safe environment amongst a supportive group of peers. The retreats provide resources to help address quality of life issues after a breast cancer diagnosis, and a new outlet – fly fishing – as a reprieve from the every day stresses and challenges of their cancer.
Fast Facts
Casting for Recovery provides free fly fishing retreats for women with breast cancer
70% of the women who attend Casting for Recovery retreats have never been to a support group
CfR currently offers 55 retreats across the country, serving 800 women each year. To date 8,000+ women have been served
CfR relies on the support of more than 1,600 volunteers nationwide, including medical and psychosocial professionals, fly fishing instructors and alumnae
National sponsors include Cabela's Outdoor Fund, Stevinson Automotive, Sage, Sisters on the Fly, Simms, Ashford Hospitality Trust and Orvis
CfR has international program partners in Canada, UK/Ireland, Australia, New Zealand and Italy.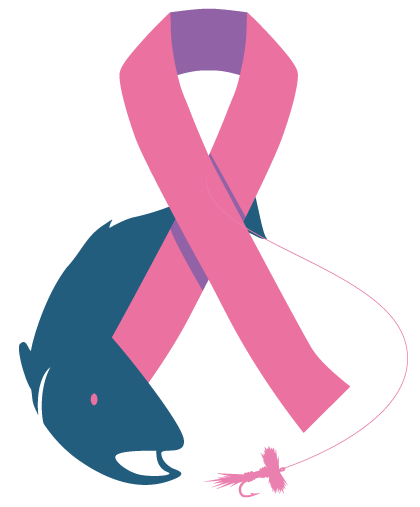 History
Casting for Recovery was founded in 1996 in Manchester, Vermont, by a breast reconstruction surgeon and a professional fly fisher. Awarded 501(c)(3) non-profit status in 1998, Casting for Recovery's innovative program focuses on improving quality of life for women with breast cancer, and has garnered endorsements from medical and psychosocial experts nationwide.