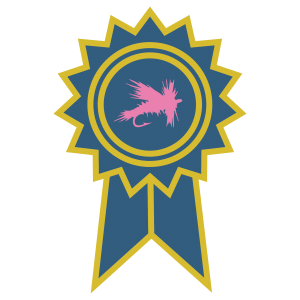 "A woman in her 80s attended our 2017 Florida retreat. We were all concerned about her and worked hard to make sure she was happy and her needs were met. At our fishing day, she didn't want to fish much, just wanted to enjoy the day on the water. During our closing ceremony we all were brought to tears when she said, 'This was the best day of my life'."– Dawn Cummings, Florida Program Coordinator.
2020 Retreat Calendar
The application for this retreat will be available in the fall of 2020.
2021 Retreat Calendar
2021 Date TBD
*Apply by TBD
Courtyard by Marriott Orlando South, Orlando, FL
Please periodically check our website; 2021 retreat dates and locations will be posted when confirmed, and online applications will be available in the fall of 2020.
If you are a woman living in the Florida Panhandle, you are eligible to apply for the Alabama SE Regional retreat, which may be more convenient.