Casting for Recovery is Packing Up and Moving to Bozeman
The Casting for Recovery national office on Main Street in Manchester, Vermont has been operating at this location since 2005.  However, since its founding in 1996 as a grassroots nonprofit, the locale of our home office (and equipment) has varied. As we prepare to move the office to Montana, I wanted to dig into the history of CfR.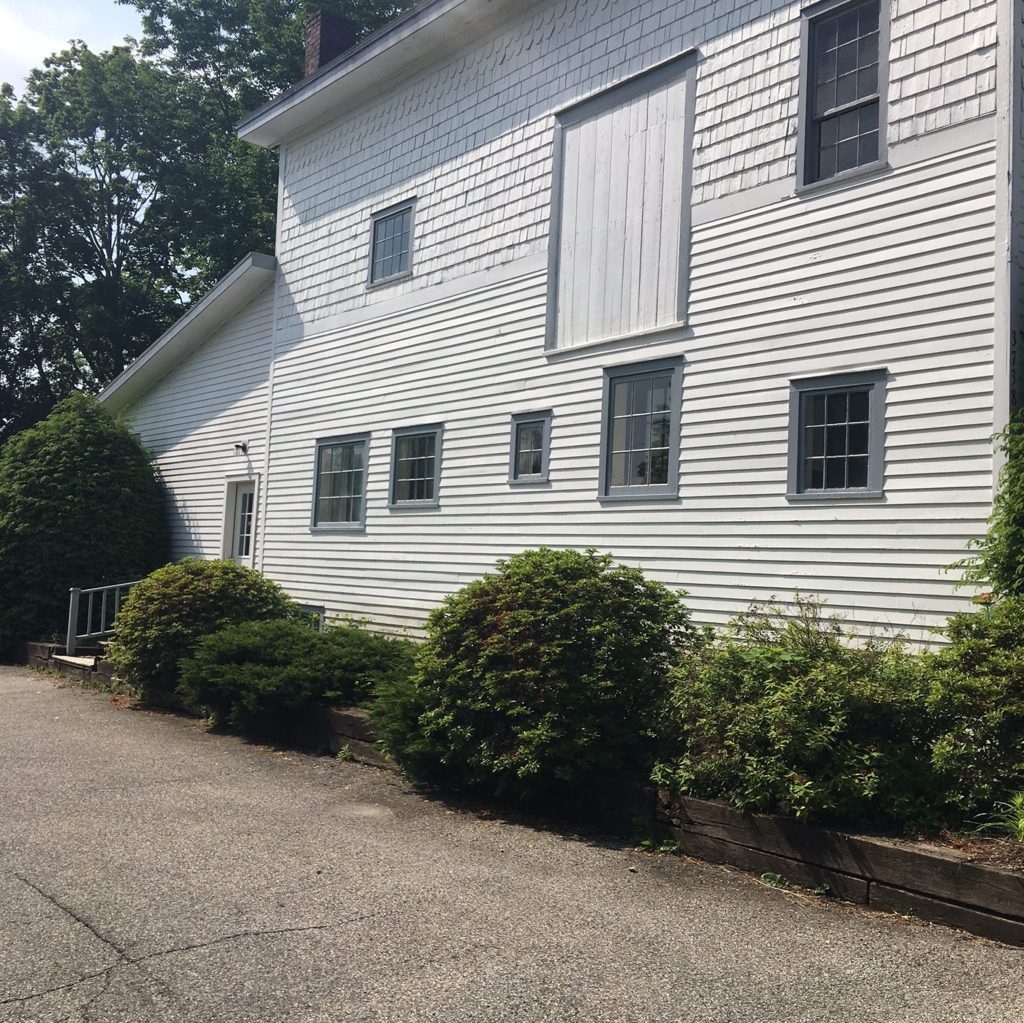 Founded by a breast reconstructive surgeon and a professional fly fisher, Casting for Recovery (CfR) initially was born and nurtured without an office. Efforts were managed out of volunteer's living rooms, kitchens and on sofas for the first several years. In 1998, CfR had acquired the funding to employ its first Executive Director, Seline Skoug, thus creating an "official" office out of her home in Needham, Massachusetts.
Over the course of her time as Executive Director, Seline relocated to Southern Vermont. She established the Casting for Recovery office starting in a one-room sub-rental and then expanding into our current Main Street location. (Image left: The Casting for Recovery National Office, Manchester, Vermont) 
The fly fishing equipment that CfR ships to retreat locations has been managed at our Manchester office since 2013. Here we packed, washed, managed and stored all retreat related gear in-house. Prior to that, it spent many years being managed at a store and ship facility, HardPack Distributors, in Dorset, Vermont.
Though exact dates are hazy, in the early years when CfR operated on a much smaller scale, hosting fewer retreats, equipment was managed and stored by volunteers in both Missouri and Vermont.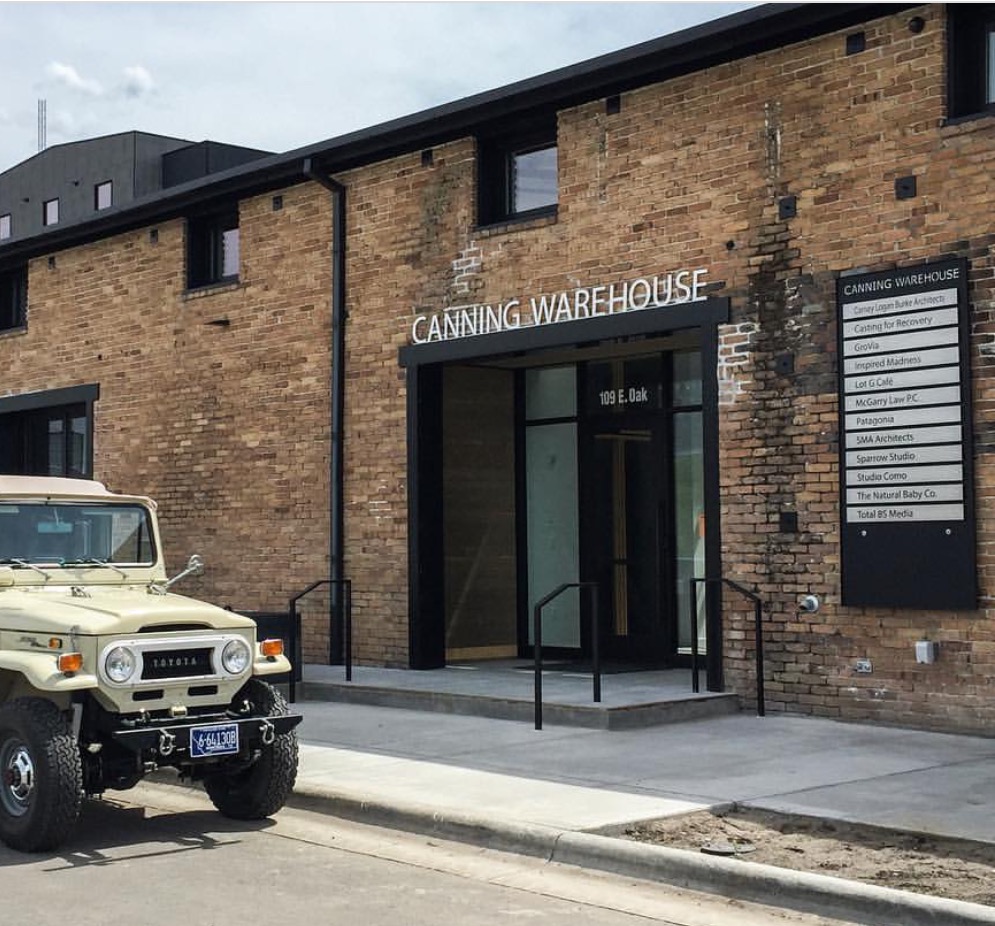 Official July 1, 2017, the Casting for Recovery national office (and equipment) will pack up and hit the road once again to find its new home in Bozeman, Montana. It's natural for many of our readers to wonder why. Casting for Recovery is growing. We're in need of a more centralized and efficient location to build our community. The ability to network and build partnerships in the fly fishing industry will strengthen in our new locale. We'll continue to pursue growth in both breast cancer and outdoor communities nationwide as well. Vermont has been a wonderful home for CfR. There is a lot of history, tradition, and emotion tied to our VT office. Though the transition is swift, our nonprofit organization will benefit from this relocation as we move forth and flourish. (Image right: New CfR national office in Bozeman)
Check back for additional information as we pack up and head West. If you live around the Bozeman area, stop by to cast a line (or help clean some)!