Breast Cancer Awareness Month
Breast Cancer Awareness Month – is an annual international campaign in October to increase awareness about the disease, to raise funds to support research, prevention and treatment, and to find a cure.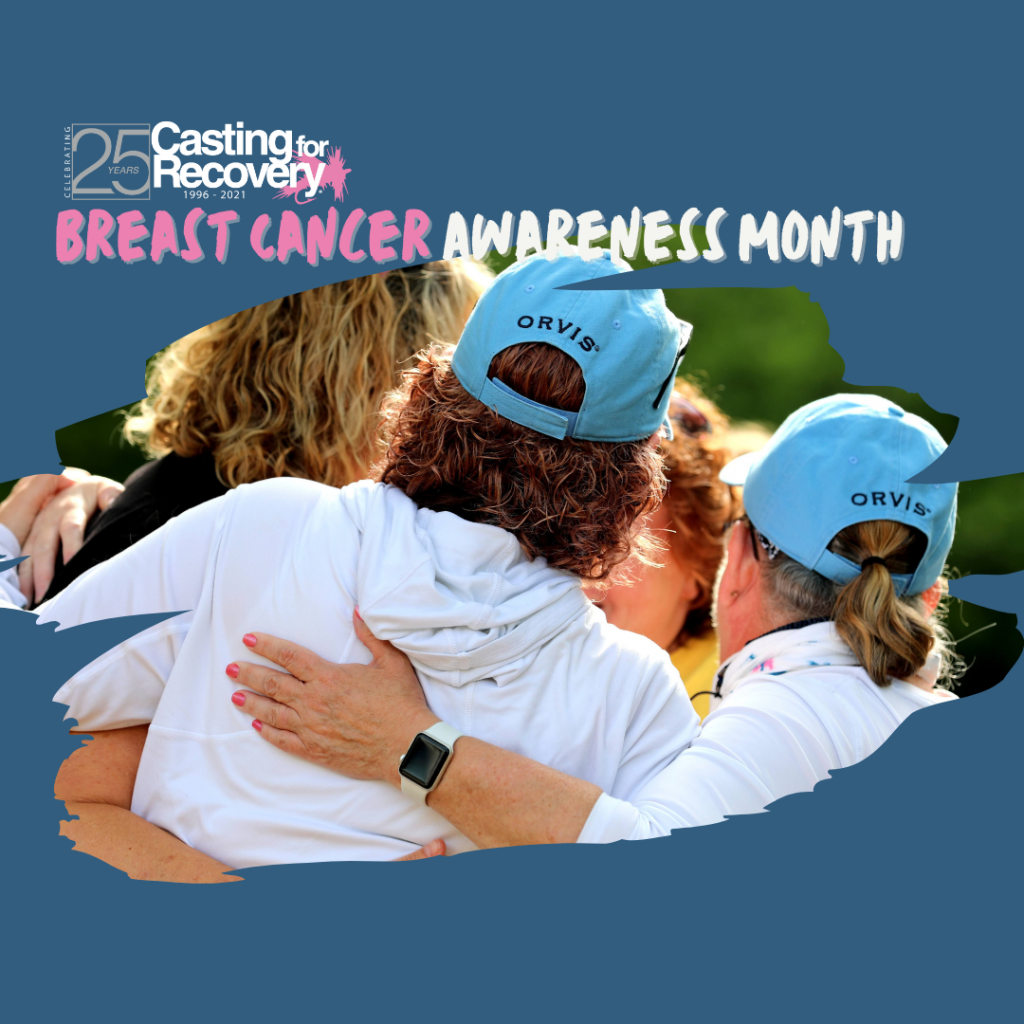 BCA month started in 1985 as a partnership between the American Cancer Society and the pharmaceutical company, now known as AstraZeneca. The goal initially was to promote getting mammograms as an effective tool in the fight against breast cancer.
Fast forward to 1991, Susan G Komen handed out pink ribbons at their NYC race for the cure. Then in 1993 Evelyn Lauder, Senior VP of Estee Lauder founded the Breast Cancer Research Foundation and they used a pink ribbon in their logo. The pink ribbon is now a symbol of Breast Cancer Awareness.
Breast Cancer Awareness month over the years has had some negative Press and feedback — mainly for 'pinkwashing.' Companies heavily promoted pink products to increase their sales but did not actually give back to breast cancer research and organizations like CfR doing good work in this space.
We are grateful to our National Sponsors, partners and friends for supporting CfR this October (and throughout the year)! In honor of Breast Cancer Awareness Month, we have several fun promos and givebacks in the works and we will be adding more throughout the month. Click on the links below to learn more and shop:
Bonfire – Limited Edition CfR tee's and hoodies
Catchflo – new sneaker drop with a CfR giveback
Cheeky/Wingo – 100% of the proceeds of the Pink Trout will be donated to CfR
FisheWear – 20% of the proceeds will go back to CfR + free shipping with code:
Orvis – Limited Edition CfR Mirage Reel with 100% of the proceeds going to CfR
YETI – Stay tuned for a new Pink YETI drop supporting CfR.
Donate to Casting for Recovery in honor of Breast Cancer Awareness Month HERE