Things to Know about Fly Fishing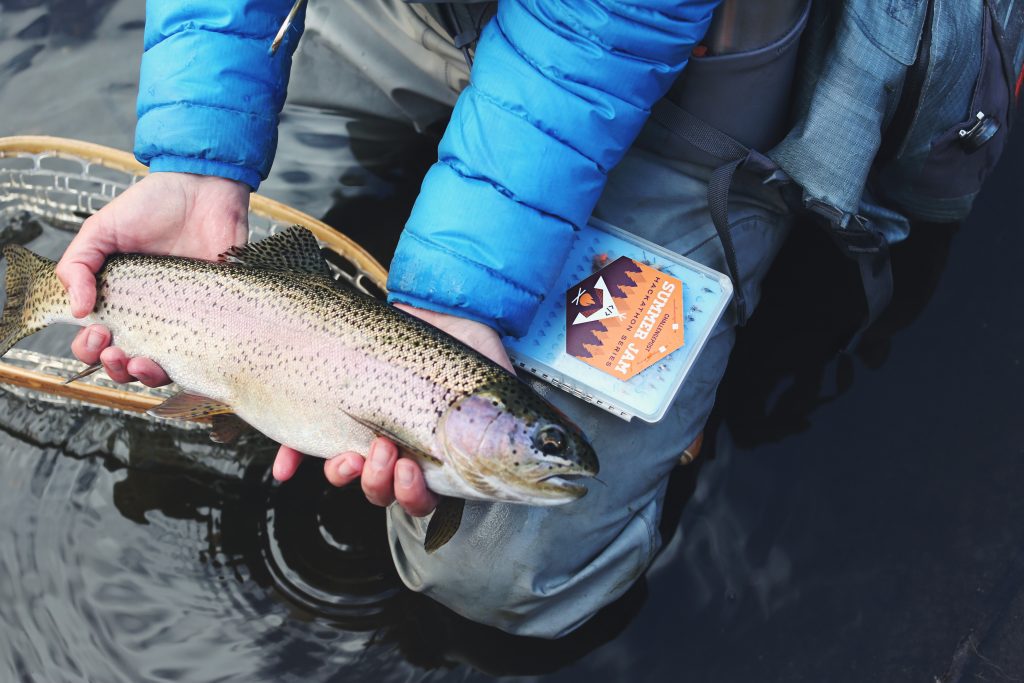 While spring hasn't quite sprung, it's certainly right around the corner.  Whether you are a first-time fly fisher or you've been fishing for quite some time here are some tips to help you to begin or hone your fly fishing skills.
Go to a fly fishing class – Enrolling in a fly fishing class has a lot of benefits that will enhance your fly fishing expertise. While taking the class you will learn how to cast, select the appropriate gear, knot tying and fly picking. You will also have the opportunity for a real experience in the river.  This is something most fly fishing classes give to the trainees to harness the skills you learn. While in the class you are able to relate with other beginners thus enhancing your abilities and growth. Depending on how fast you get the concepts, you will be in a position to anticipate challenges and look for ways to resolving them. Furthermore, you will have the opportunity to learn from professionals and get feedback.
Fishing style – Did you know that you can practice fly fishing in different ways or styles? It is important to discover what will work well for you. Determining the kind of technique you would use during fly fishing will help you decide on the right gear. This also goes as far as the kind of water you are targeting and the fish species. Having a definite style will save you from frustrations and disappointments.  While deciding on this aspect, be sensitive to your level of expertise and interests.
Casting – Just how much do you know about casting during fly fishing? What you will learn depends a lot on your practice. First get time to understand the basic skills for effective casting. Once you conceptualize the skills, then it's time to carry out as much practice as possible.
Being consistent in practicing will improve your casting skills for the better. For you to be successful while fly fishing, then casting has to be part of your best game
Clothing – Adequately prepare the right clothing before stepping out to practice fly fishing. Put into consideration the surprise changes in the weather. If not you may have to cut short your trip due to sudden heavy downpour.
Conclusion – Do not allow anything to deter you from gaining the best experience during your first fly fishing experience. Make it your responsibility to be a success by adopting the tips above. Have fun!
Author Bio:
Jim Watson is a passionate angler. He started fishing at the age of 9, and is a full-time travel and outdoor blogger. He publishes his fishing experience on his blog, https://www.buyfishingguide.com