2020 Retreat Calendar
This 2020 retreat has been canceled in the best interest of the health and safety of our participants and volunteers, in regard to the Covid-19 pandemic.
2021 Retreat Calendar
2021 Date TBD
*Apply by TBD
Tailwater Lodge, Altmar, NY
Please periodically check our website; 2021 retreat dates and locations will be posted when confirmed, and online applications will be available in the fall of 2020.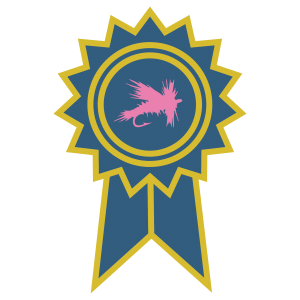 "The naturalist and environmentalist Kevin Scribner tells us that salmon make their way upstream by bumping repeatedly into blocked pathways until they find where the current is strongest. Somehow they know that the unimpeded rush of water means that there is no obstacle there, and so they enter this opening fervently, for though it is the hardest going, the way is clear.
The Morning Gathering on the final day of our retreat lays bare the memories of how the heart's capacity to rise one more time after falling down, no matter how bruised, that such a drive lives in us too. Our volunteers demonstrate that mission with all their strength and kindness making entry into that powerful pathway so powerfully clear."– Laura Olufsen, Upstate New York Participant Coordinator.