The first Southeast Regional Retreat was held in Louisiana in 2016 with the goal of bringing the unique CfR program to women in the underserved states of Louisiana, Mississippi and Alabama. In 2017, the program expanded to Alabama adding a second retreat. Women with breast cancer from all 3 states are eligible to attend the SE Regional Retreat regardless of where it is held.
2020 Retreat Calendar
This 2020 retreat has been canceled in the best interest of the health and safety of our participants and volunteers, in regard to the Covid-19 pandemic.
2021 Retreat Calendar
Date TBD, 2021 
*Apply by TBD
Venue TBD
Please periodically check our website; 2021 retreat dates and locations will be posted when confirmed, and online applications will be available in the fall.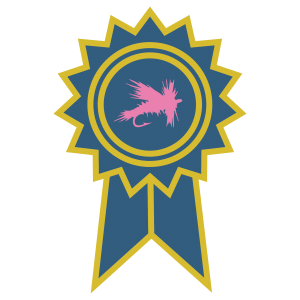 "Joyful chaos reigned for our SE2 (LA, MS, AL) region team. The beautiful weather and setting in Loxley, AL enhanced our magical experience as everyone interacted throughout the weekend in sharing, fishing, and yummy meals. Glorious laughter ensued as we enjoyed the boating and catching (or not) in the freshwater lake. Alas, the time passed too quickly and goodbyes with happy tears came much too soon. Our hearts were filled to capacity; we experienced new lifelong friendships knowing reunions would happen for our CfR Family." – Dianne Riley, SE Regional Program Coordinator.