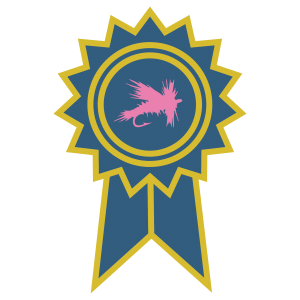 "NJ-1 volunteers take CfR's, ("mother-ship" as we like to say) mission statement to enhance recovery, wellness and support for women who have dealt with or are dealing with breast cancer, through the sport of fly-fishing and delivers it with local flair and with extreme heart and soul. As the team prepares for each season's retreat, there is a characteristic love and caring demonstrated for the "upcoming participants," who are nameless and faceless until just before retreat day. Nameless and faceless, but in each member of the team's heart is real and the reason behind the fundraising and organizing. They are tireless and don't stop ." – Randi Jeddis, Northern New Jersey Program Coordinator.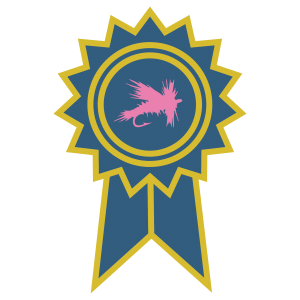 "CfR New Jersey created an activity which helps get the feel of the correct casting motion. A large canvas, a variety of paint and a brush was given to each participant. After instruction, the participants and went outside and practiced casting by "flicking" paint onto the canvas. This was to help them with idea of what casting should feel like. Later, the canvas was brought out again. This time it looked different because the clear, peelable material that had been secretly applied under the paint had been peeled off to reveal the words "To Fish is to Hope." Together the group had created a piece of artwork while learning how to cast. That painting represented all the sharing of journeys and all the support these women had gained that weekend."– Jackie Bradley, Southern New Jersey Program Coordinator.
2021 Retreat Calendar
Please apply to the one retreat that is closer to you.
September 24-26, 2021
* Apply by July 16, 2021
Holiday Inn Express, Clinton, NJ
October 1-3, 2021
* Apply by July 23, 2021
Sisters of Mercy Vacation House, Sea Isle City, NJ