Program Coordinator:
Suzanne Gulick
sgulick617@gmail.com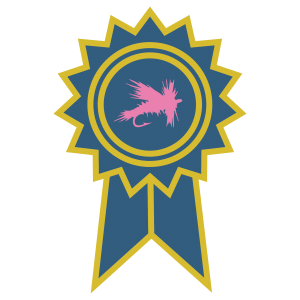 "There are so many moments that happen on every retreat and throughout the year. CfR-NorCal volunteers bring enthusiasm to the retreats. When participants arrive, within minutes they are smiling and laughing during their first "activity," which is suiting up in fly fishing gear. It's a kind of fashion show!
During the weekend, Staff and River Helpers bring knowledge (through medicine, therapy, fly fishing, or as a past participant), and make the current participants feel safe and special. The participants thank us for the moments they forget about their cancer, even if just for a day. We also have so much fun together and it's what makes us all become part of memories that last a lifetime. Here's a salute to every dedicated and enthusiastic volunteer with Casting for Recovery. We make a difference! – Suzanne Gulick, Northern California Program Coordinator.
2021 Retreat Calendar
August 27-29, 2021
*Apply by June 18, 2021
Circle 7 Ranch, Fall River Mills, CA
2021 Retreat Calendar
September 24-26, 2021
*Apply by July 16, 2021
Indian Creek Lodge, Douglas City, CA
Sponsors
Our Northern California program is made possible by the generous support of individuals, businesses, fly fishing clubs, and more. Learn more about our sponsors: