Breaking the Winter Blues
Many of us are still in the heart of winter. Outside my window it's cold and windy with squalls of snow. The sun is not shining and the layout of the land is blanketed in gray. Winter can give many of us the blues, also known as SAD (Seasonal Affective Disorder). Working remotely for Casting for Recovery, I personally find the ease of staying tucked behind closed doors, all day, every day to be tempting during these frigid months. My routine can be quite simple: wake up, work, shower, work, make dinner, chores, sleep and repeat.
I've personally decided to break the cycle this winter. I'm happy to report, so far, so good. I have a laundry list of things to keep active, happy and content until we move into the next phase of 2019: Spring. Below are a handful of activities that are supportive to my well-being during this chilly and somber time of the year.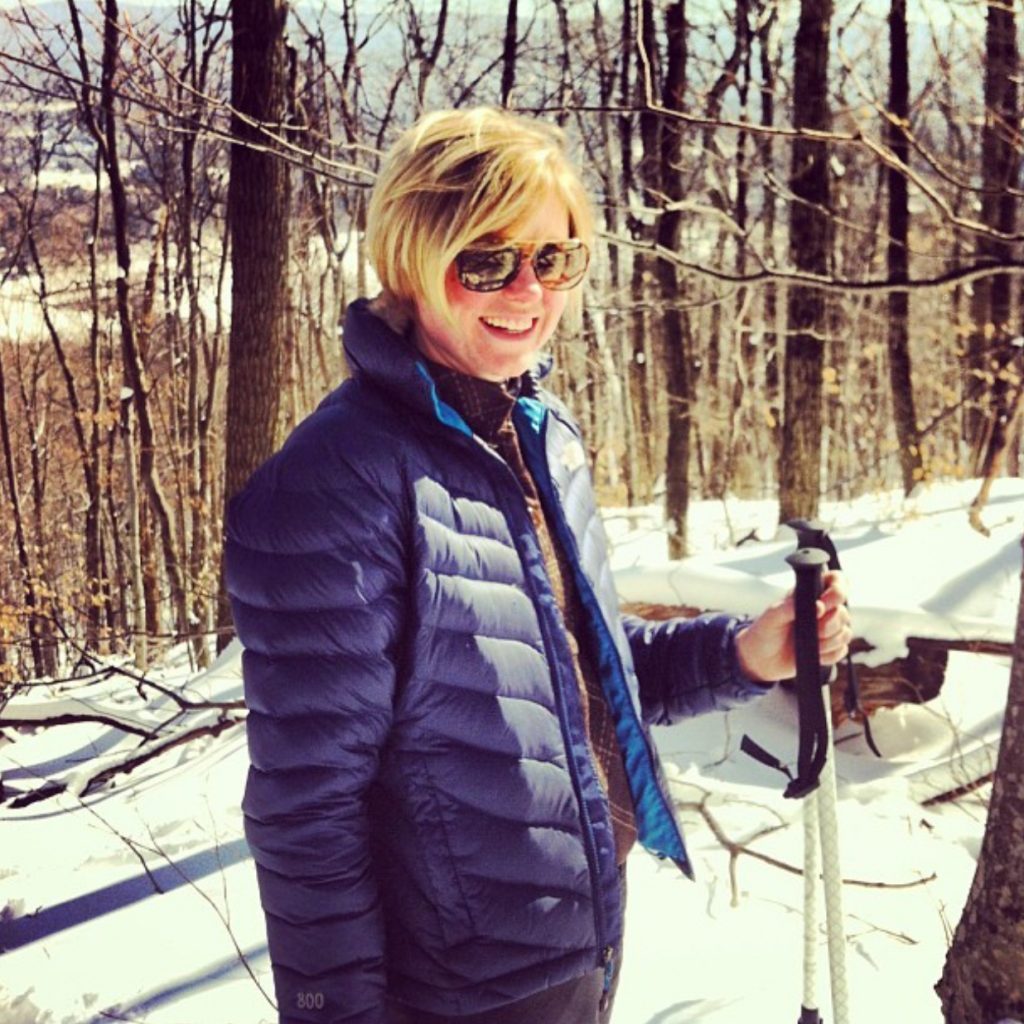 Snowshoeing: It's as easy as putting one foot in front of the other. Kinda. Often, with the wind chill, bundling up is necessary. That can be daunting in itself. Once I have locked myself into the snowshoes, I aim to spend about 30 minutes outside breathing in the fresh, cold air. My lungs, legs and face thank me. It's also beneficial to mention that exercising in colder temperatures can potentially burn more calories as the body works harder to stay warm.
Hot bath: My favorite. Epsom salt has great anti-inflammatory properties, music of your choice, and don't forget dim lighting, candles if your pulling out ALL the stops. It's the perfect time to relax. Studies have proven that taking a bath can even lower your blood pressure significantly. For those who despise the tub, and I know you're out there…a long, hot shower will work in its place.
Forest Bathing: Spending time in nature. Spending time at your local park, or venturing onto a wooded trail counts. Many healthcare professionals believe that "forest bathing" is a tool that can reduce stress and relieve chronic conditions such as pain, depression and cancer. Taking a short walk in the frigid cold is considered "bathing" and contains endless benefits. It's critical to remain mindful of your surroundings (noises, landscape, terrain) to reap the most benefit.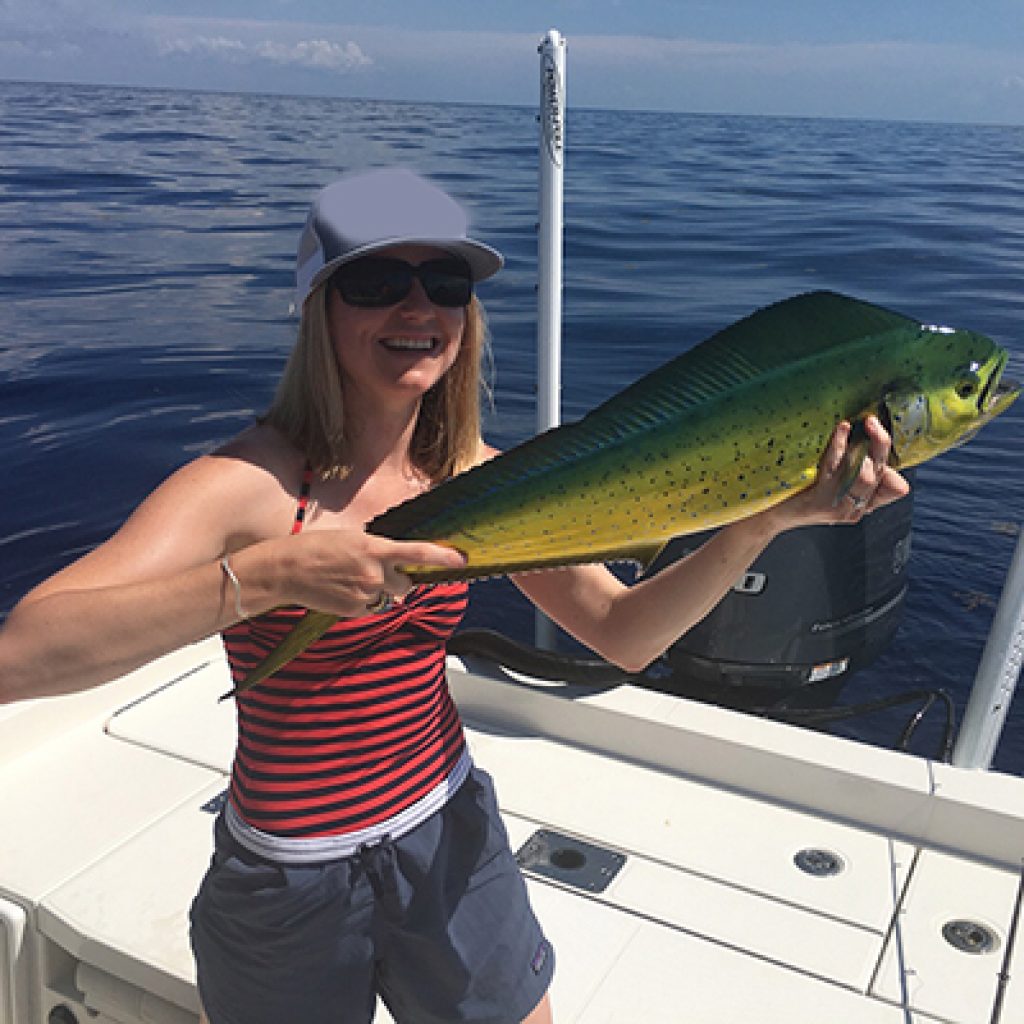 Plan a vacation: In the winter months, I like to spend some time planning a few short getaways to a warmer climate. It gives me something to look forward to and take my focus away from what's happening outside my window. I make a list of places to visit, things to do and people to see.
Winter Hobby: Some of my friends are knitting, reading through a stack of good books, watching award winning movies and documentaries. I've decided to volunteer my time at a local school. Once a week, I will work with children who need academic support. It's a great way to help the community, make new friends and shift gears—who doesn't want to feel like a kid again! The benefits of helping others are endless. Science has proven that it can help us live longer, feel happier and provide an overall sense of purpose.
There are additional items on my list to pass this treacherous season. For my well-being, I've realized I need to balance time spent inside and out. I should learn how to tie flies. It's a great winter hobby that could only help my fishing game when Spring finally does arrive.
Have a great idea I should add to my list? E-mail me: Tiffany.Greene@CastingforRecovery.org
Fingers crossed Punxsutawney Phil DOES NOT see his shadow!
*And HE DIDN'T, apparently Spring IS near. (updated 2/2/2019 at 10:15am EST).
-Tiffany