2020 Retreat Schedule
This 2020 retreat has been canceled in the best interest of the health and safety of our participants and volunteers, in regard to the Covid-19 pandemic.
2021 Retreat Schedule
August 27-29, 2021
*Apply by June 18, 2021
The Lazy Salmon Lodge, Soldotna, AK
The application for this retreat will be available in the fall of 2020.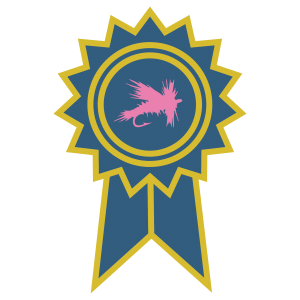 "2019 was the inaugural year for Casting for Recovery on the Kenai. Having never met in person, our team (meds, psychs and fishing instructors) came together for the first time the morning of our retreat. With amazing attitudes and an ability to be where they were needed when they were needed, the retreat was a huge success! I never heard a complaint even when something wasn't right. They made adjustments and rolled with the punches. In addition, we had an incredible crew of volunteers who came in to make sure that all our participants were well fed and taken care of throughout the retreat. Our volunteers on the Kenai Peninsula are truly the best!" – Wendi Dutcher,  Alaska – Kenai Peninsula Program Coordinator.